Pizza Box Layouts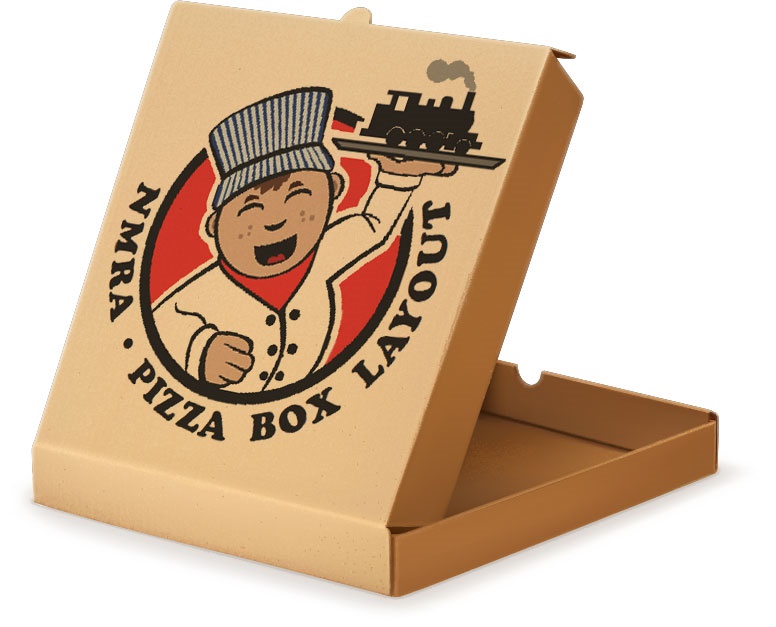 Unleashing Creativity
Here we celebrate one of our favorite events at the Northern Utah Division of the National Model Railroad Association, Pizza Box Layouts! They are a fun and engaging way for families and enthusiasts alike to explore the world of model railroading.
At our Pizza Box Layout events, participants of all ages can bring their creativity and imagination to the table. We provide the pizza boxes, which serve as the base for the layouts, and a variety of materials to build your own custom railroad setup. The possibilities are endless, and we encourage everyone to let their creativity run wild!
Our events are a great way to introduce younger audiences to the joys of model railroading. By providing a hands-on and interactive experience, kids can get a feel for what it's like to build and operate their own railroad. Parents and grandparents can also participate, making it a fun family activity that everyone can enjoy together.
Discover the Magic of
Model Railroading
Not only is it a fun way to spend an afternoon, but they can also serve as a starting point for a lifelong hobby. Many of our participants have gone on to become avid model railroaders, building elaborate layouts and participating in our regular meetings and events. We are proud to be a part of fostering a new generation of model railroaders and helping to keep this beloved hobby alive and thriving.